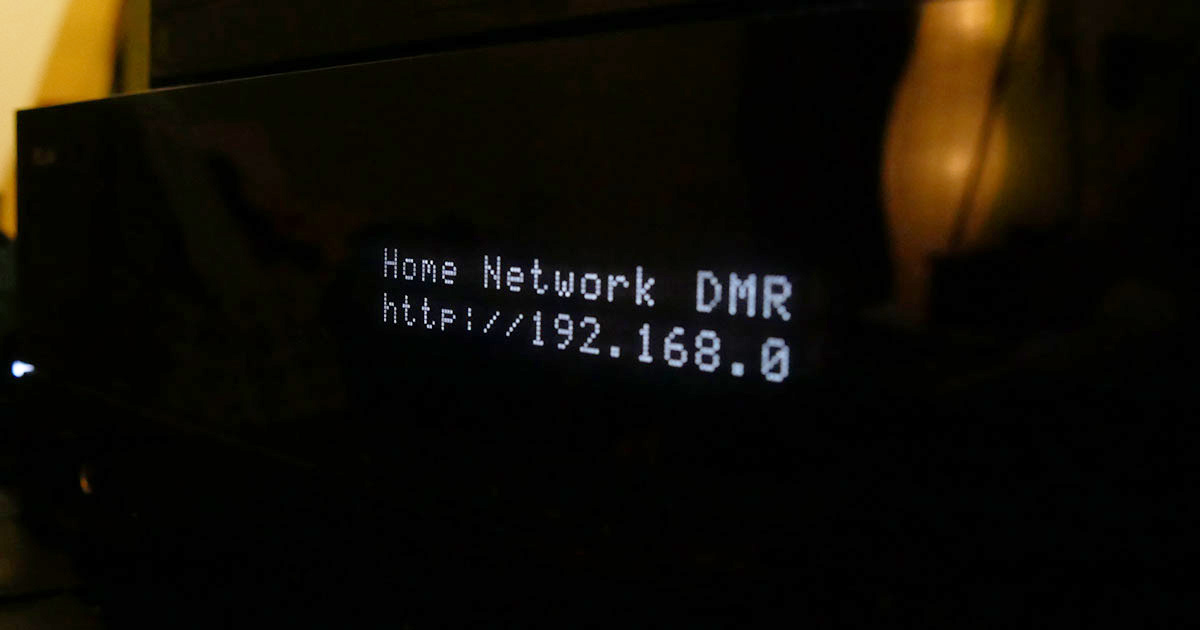 Sau cum transmiți, prin rețeaua de acasă, audio de la PC către un dispozitiv DLNA.
Stream What You Hear (SWYH) is a Windows application to broadcast the sound of your computer (ie: "what you hear") on an UPnP/DLNA device such as TVs, amps, network receivers, game consoles, etc...
De cele mai multe ori rezolvam problema conectând ultrabook-ul prin bluetooth la stație. Însă dacă dispozitivul de redare (stație, TV, etc) nu are bluetooth sau vreți să faceți stream la sunetul de pe un computer fără bluetooth, atunci aveți nevoie de SWYH.
Site-ul lor: SWYH