Alice Sonia-Michael - Seconds of silence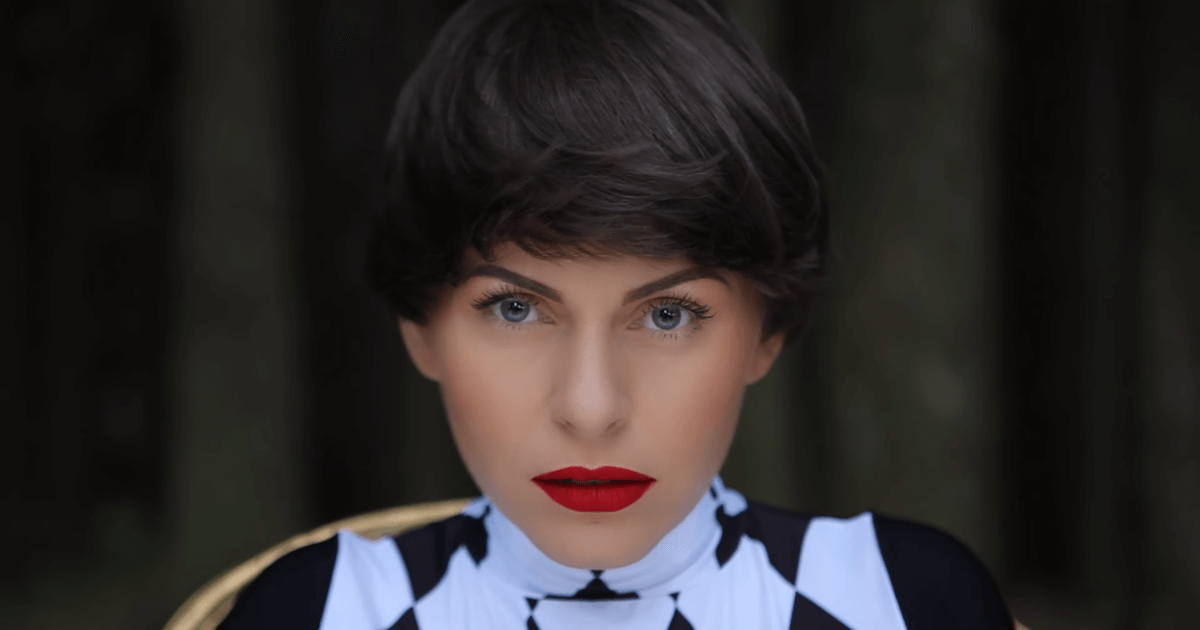 Ieri am avut o surpriză plăcută, Alice Sonia-Michael a lansat piesa Seconds of silence pe care o puteţi vedea mai jos. Pe Alice am cunoscut-o la diverse cântări în momentul în care artiştii se simţeau atât de bine încât totul devenea spontan iar scena devenea un loc al trăirilor profunde.
Este unul dintre artiştii la care m-aş duce cu iubita şi pe care i-aş invita la petrecerea de nuntă.
Mai multe detalii, pe paginile oficiale:
Pagina Facebook Alice Sonia-Michael