Mobile Friendly test și reclamele la aplicații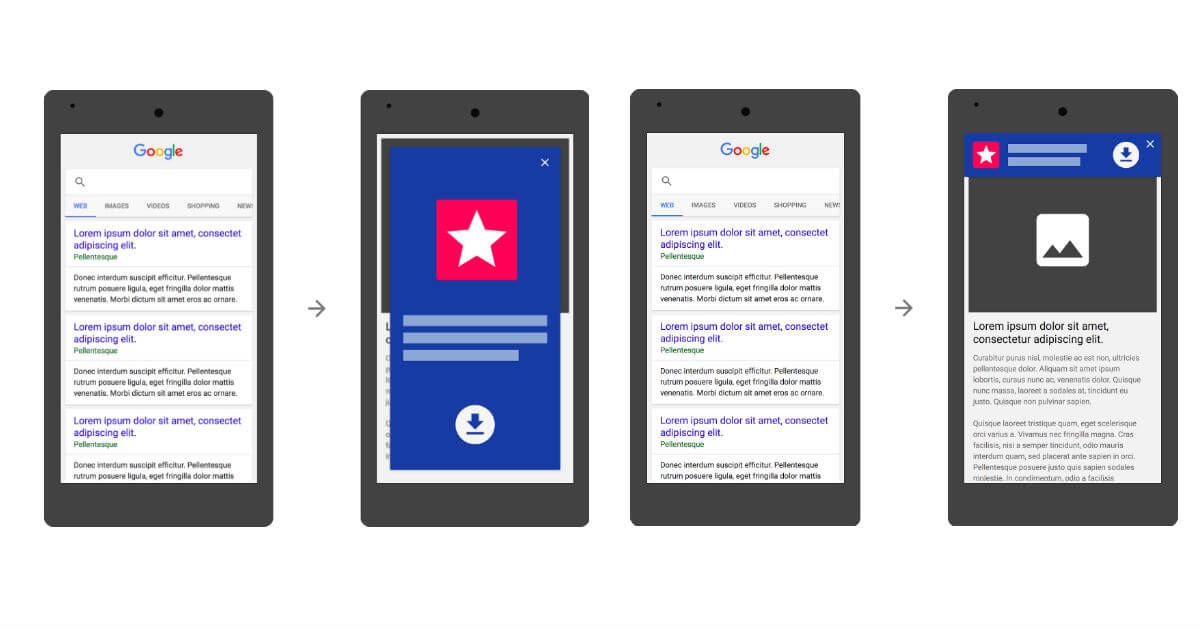 Pe blogul Webmaster Central a fost publicat un material care se rezumă la fraza de mai jos:
After November 1, mobile web pages that show an app install interstitial that hides a significant amount of content on the transition from the search result page will no longer be considered mobile-friendly.
Practic continuă asaltul asupra site-urilor care fac abuzuri. Problema se pune cu bannerele aplicațiilor care acoperă foarte mult din conținut, utilizatorului fiindu-i îngreunat accesul la informație. Safari și Chrome oferă metode de a afișa bannere pentru aplicații într-o manieră decentă.
Dacă un site pică testul mobile-friendly va fi afișat sub cele care l-au trecut, acestea din urmă fiind prioritizate în afișarea rezultatelor unei căutări.
Mă aștept ca în scurtă vreme să se extindă algoritmul și pentru site-urile care provoacă disconfort prin multitudinea de reclame cât și prin mărimea lor. Un raport bun puteți citi pe New York Times: The Cost of Mobile Ads on 50 News Websites
Poză: Webmaster Central Blog