UA-130569087 is not wrong in Google Site Kit
Site Kit is a Wordpress plugin made by Google to facilitate the integration of Analytics, PageSpeed Insights, Tag Manager and Search Console.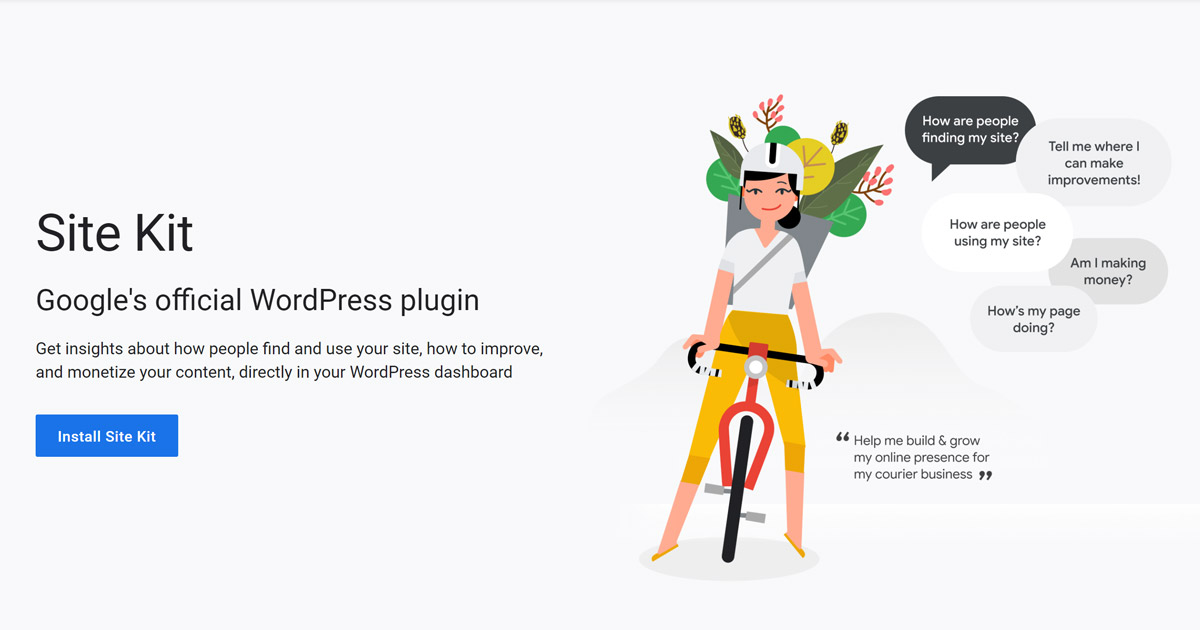 If you are already using it and checked the Analytics IDs fired on your website it is possible that beside your ID you'll find also UA-130569087. It is not a mistake if you have this option checked in Site Kit admin: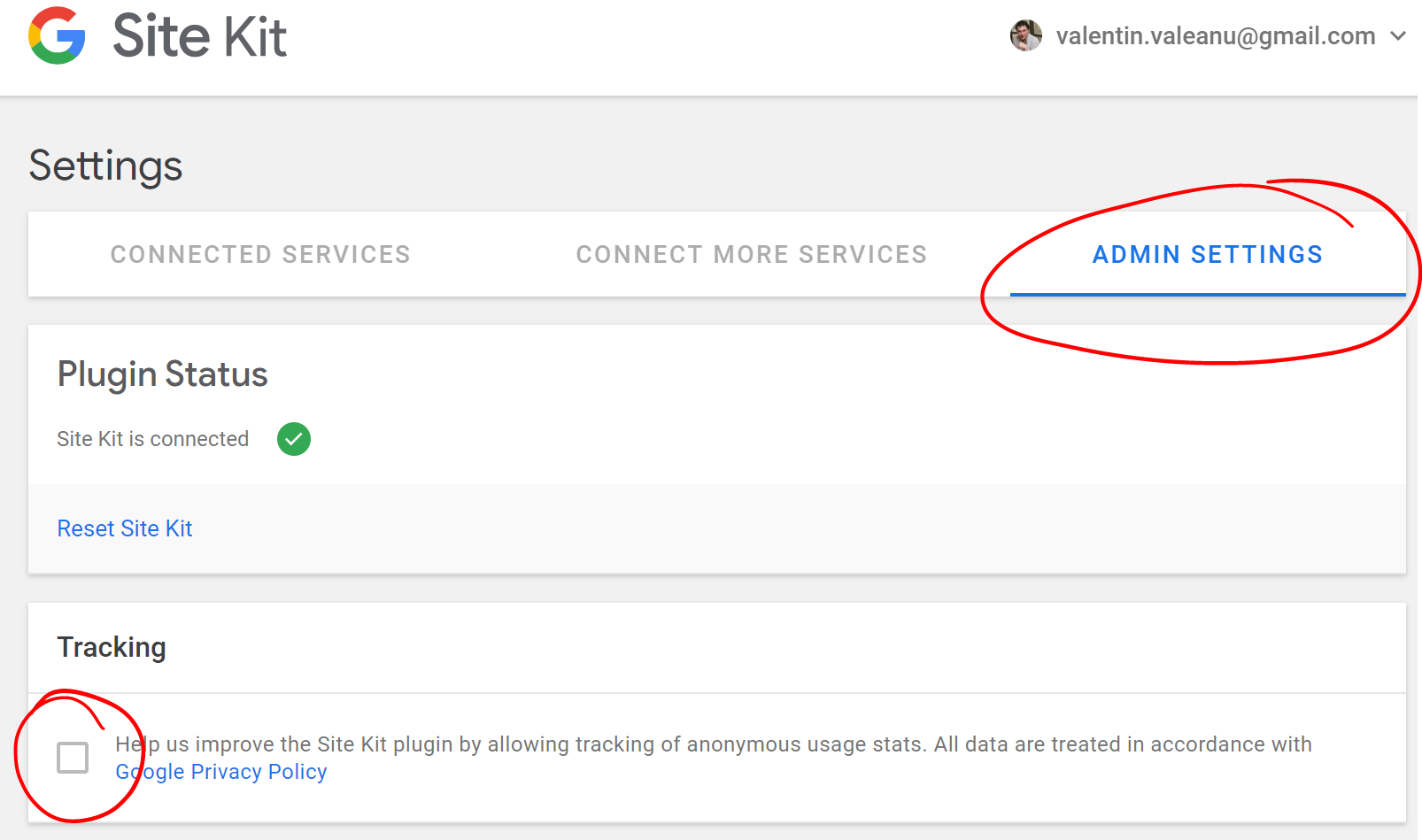 This option will trigged the UA-130569087 ID to be added so probably this is the ID used by Google for collecting stats.
It is also installed on developers.google.com, google-developers.appspot.com, sitekit.withgoogle.com
If you want to check which IDs you have on your website and if they are working use Tag Assistant by Google.